I was asked to be a Guessed Designer for "All Dressed Up" Digi Images for their blog - monthly challenge anything goes.
http://alldressedupchallenges.blogspot.co.uk/
All Dressed Up have a friendly facebook group, blogs with challanges and some wonderful freebies.
The Images are illustrated by Wendy Burns and they are a dream to colour and so easy to purchase at the Etsy Store.

There is a wide plenty of digis to choose from and the hardest decision I find...... is which one to buy ha ha !!


The images are so pretty and ideal to make cards for many occasions and wonderful to add to any craft project.
This is my card for this months challange and I was so delighted to be this months Guest Designer.
The Image I used is Flyaway Butterfly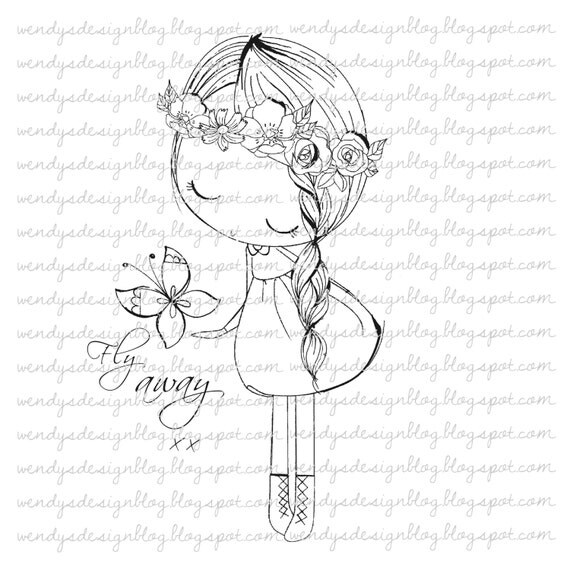 Thanks or visiting NessyNoodle Cards
Big Hugs
Ness
X X X